2018 APEAL Award Winners from Honda

Each year, the experts at J.D. Power compile and release information on the vehicles with the most to offer discerning drivers. In these contests, J.D. Power's authors and editors assess each competing vehicle's Automotive Performance, Execution and Layout—or APEAL, for short—painting a comprehensive picture of each manufacturer's offerings as they go. Honda's awards speak for themselves, and Montana's drivers shouldn't be surprised to learn that Honda's vehicles came up time and again in this year's results! Read on to find out which Hondas have the APEAL that drivers everywhere desire.
First-Place Finishes and Honorable Mentions
If there's one thing that distinguishes Honda from a host of their lesser competitors, its their engineers' ability to dominate in multiple popular, but widely varying, vehicle segments. Although Honda wasn't the overall winner in this year's round of APEAL awards, the Honda Accord, the Honda Ridgeline, the Honda CR-V, the Honda Odyssey, and the Honda Civic all received significant praise from their reviewers. Each of these vehicles either won its segment or landed in the top three.
Honda Accord: There's no denying that the Accord is leading its class forward. This year's model earned the APEAL award for mid-size cars.
Honda Ridgeline: Honda's celebrated mid-size pickup took home the APEAL award for its class, and with so many unconventional features, it isn't hard to see why.
Honda Civic: There's no compact car quite like the Honda Civic, and this year's model has been ranked among the top three models in its segment.
Honda CR-V: The Honda CR-V is one of the top three most appealing options for drivers who appreciate the unique advantages offered by compact SUVs.
Honda Odyssey: The Honda Odyssey faced steep competition this year, but it still received an honorable mention in the APEAL contest for the minivan segment.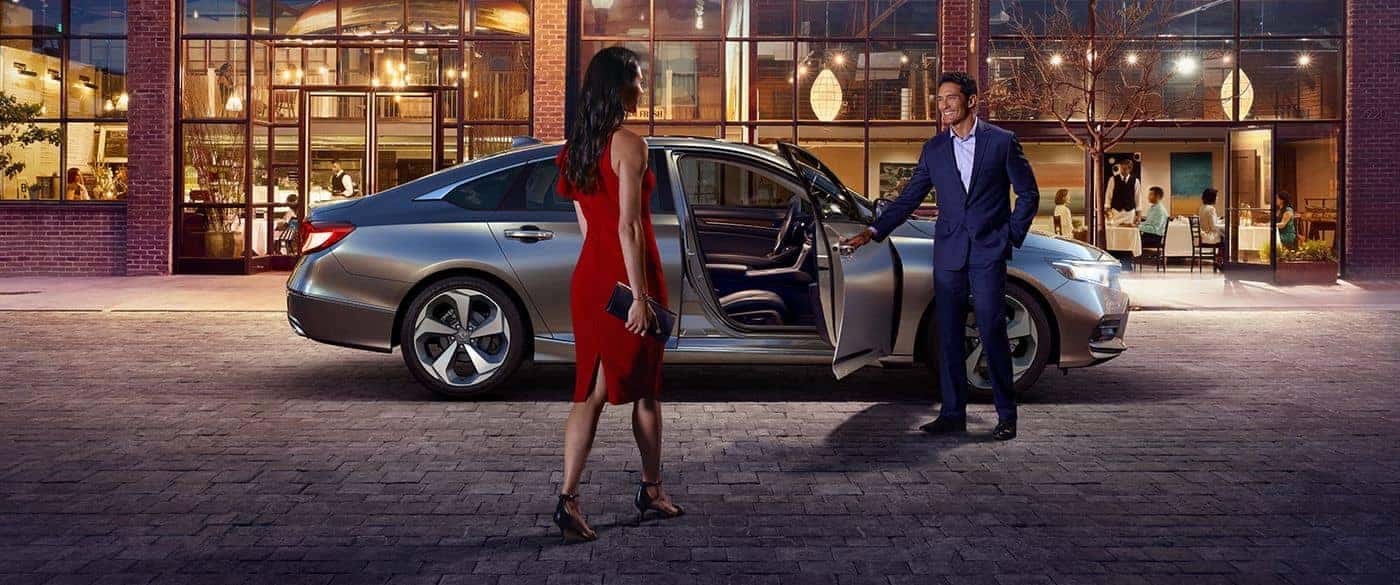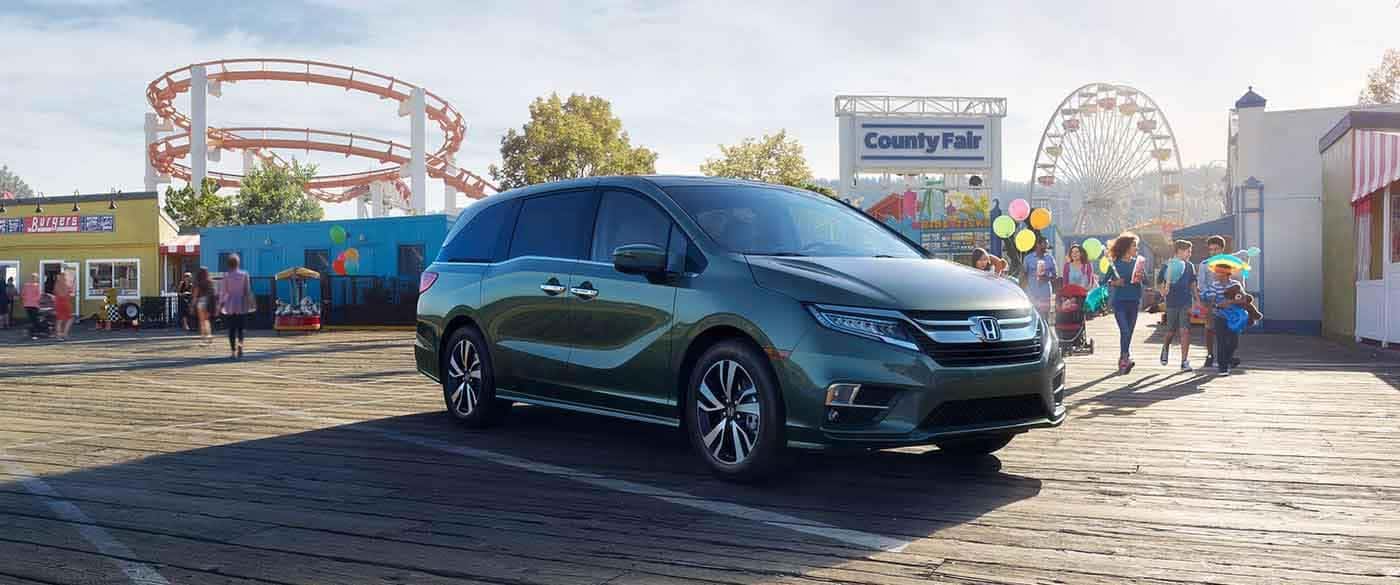 Test Drive Your Favorite Honda Award Winner!
Each of the APEAL Award-winning Hondas mentioned above are available to test drive at a Montana Honda Dealer near you—and today's the perfect day to schedule a test drive in your favorite. When you take advantage of our current offers, you can take one of these highly APEAL-ing models home with you for a price you'll never forget. Start up a conversation with one of our experts today!