The Best Cars for Dogs Manufactured by Honda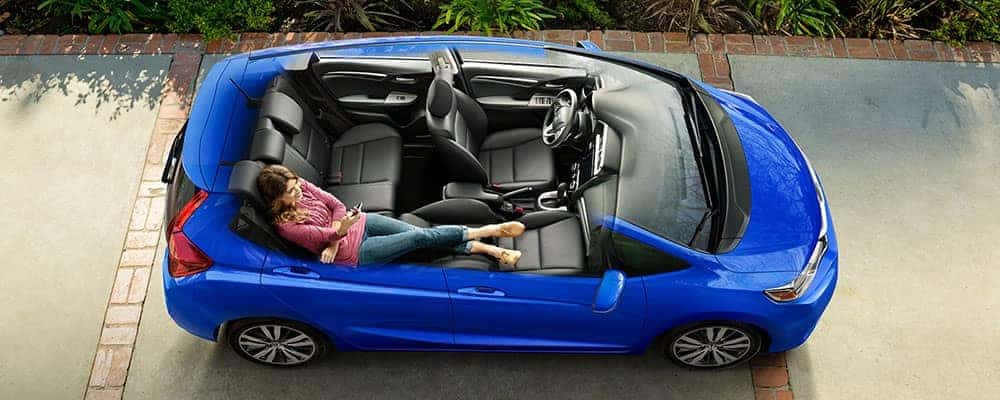 You don't have to pay through the nose to drive one of the best cars for dogs on the road today! Montana's drivers can now take home a brand-new Honda Fit for less than $20,000, and according to the experts at Autotrader, it's well equipped to handle even the most rambunctious of your four-legged friends. The Fit's affordability is matched only by its versatility, and once you've had the chance to explore its spacious, easily-configurable cabin, you'll quickly see why so many dog-lovers have been lining up to take it for a test drive. Find out if it's the right choice for you by reading on.
What Makes a Car Dog-Friendly?
In order to be considered for inclusion in Autotrader's list of the ten best cars for dogs, a vehicle had to possess several key characteristics. They stressed the importance of rear seat vents, tinted glass, and panoramic sunroofs for keeping things cool on hot days, and they also noted that feeding, watering, and securing your pet becomes a whole lot easier in a vehicle with cargo-area tie downs and a flat cargo floor. Of course, drivers with larger dogs should also consider their vehicles accessory options, which can help to prevent, or to minimize, normal wear and tear. In the Honda Fit, the following options are available across all trims.
Cargo Liner
Cargo Net
Cargo Organizer
Cargo Tray
Rear Seat Covers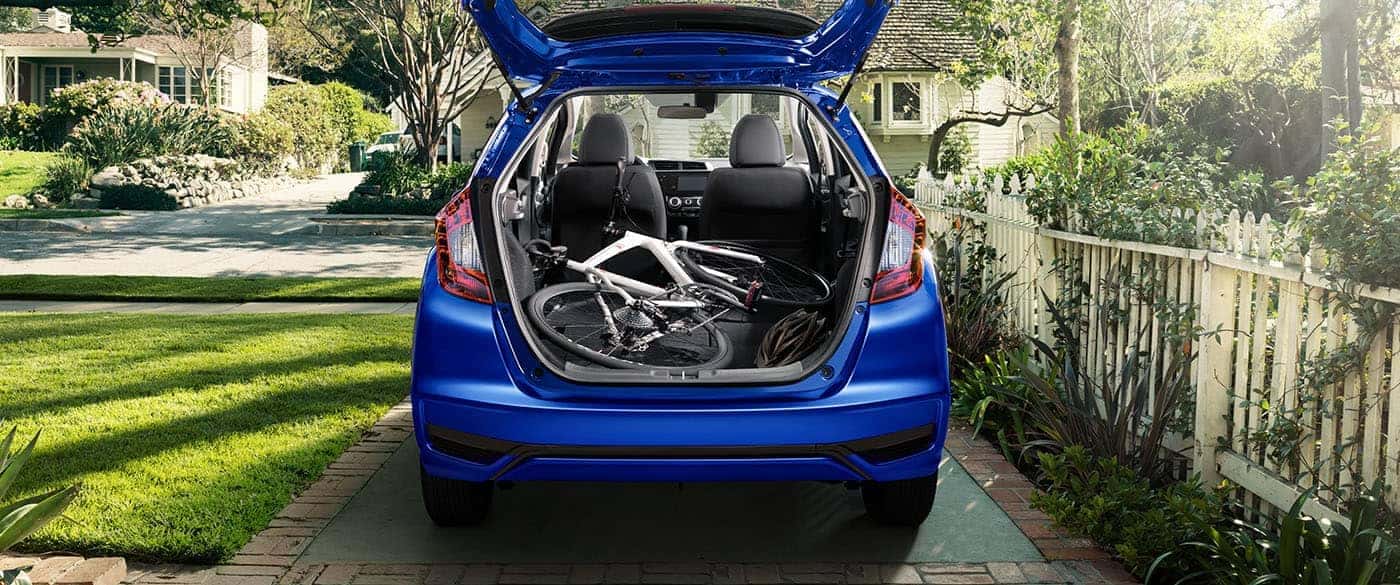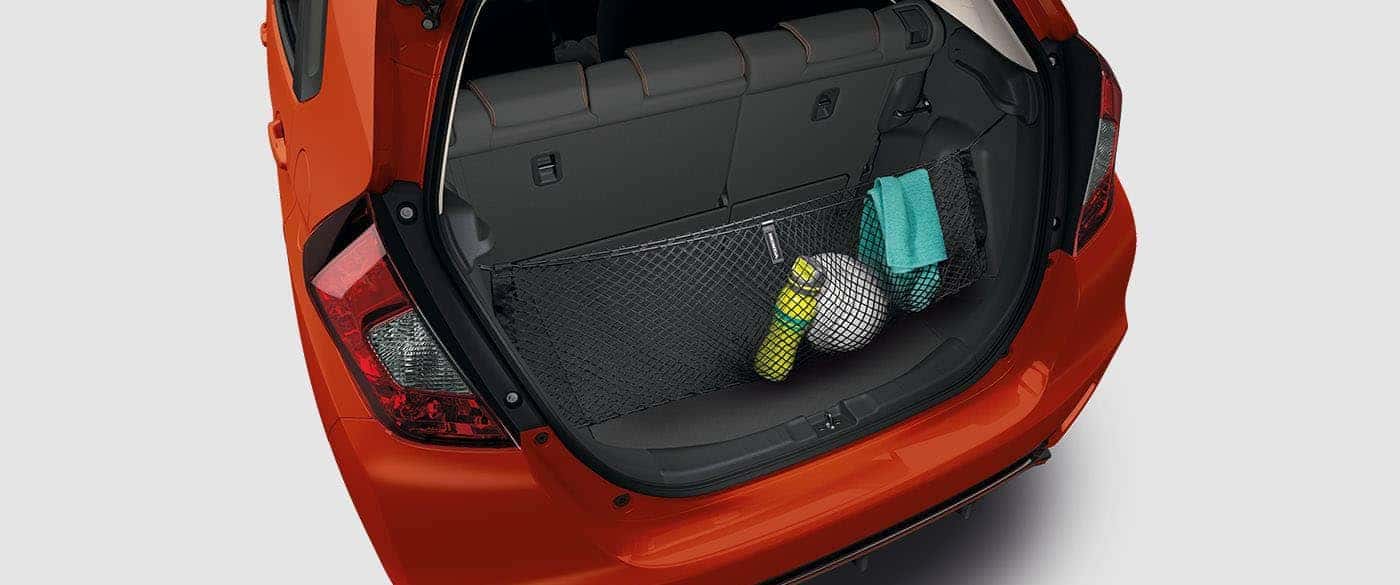 Introducing the Honda Fit
Drivers who choose the Honda Fit will be settling on one of the most affordable, flexible, and dependable subcompacts on the market today. Thanks to the inclusion of standard Magic Seating, the Fit's spacious interior can be configured—at a moment's notice—into any one of four useful seating configurations. What's more, because this vehicle offers superior fuel economy and great reliability, you'll never feel discouraged from a day out on the town with your furry best friend.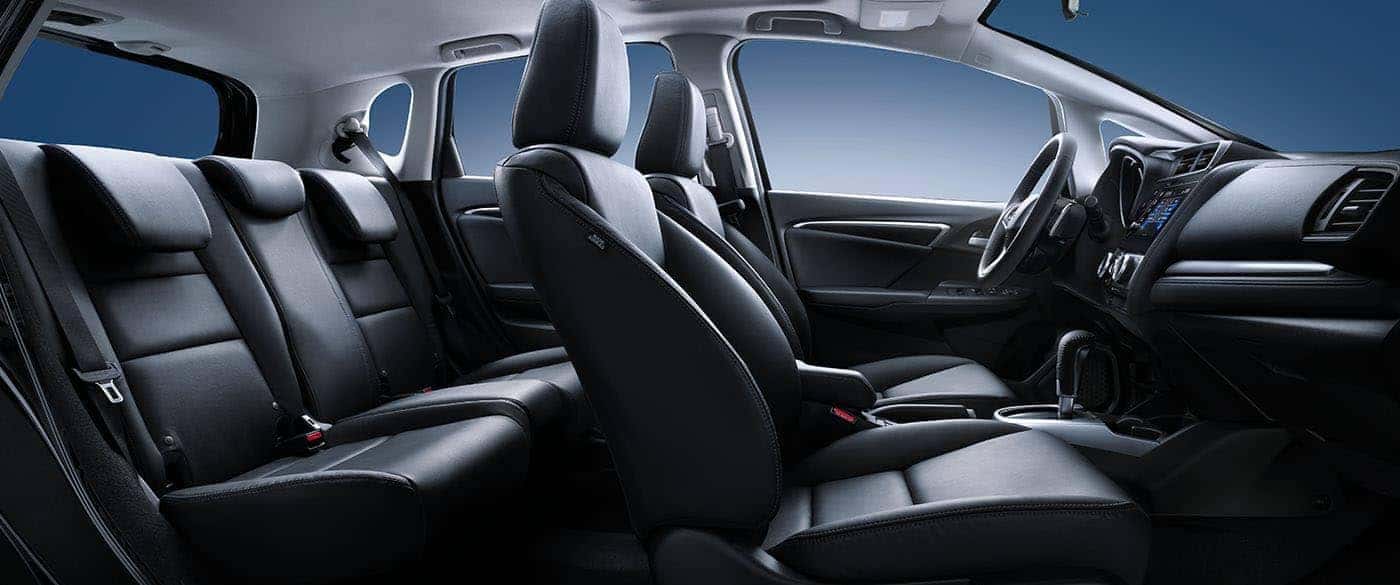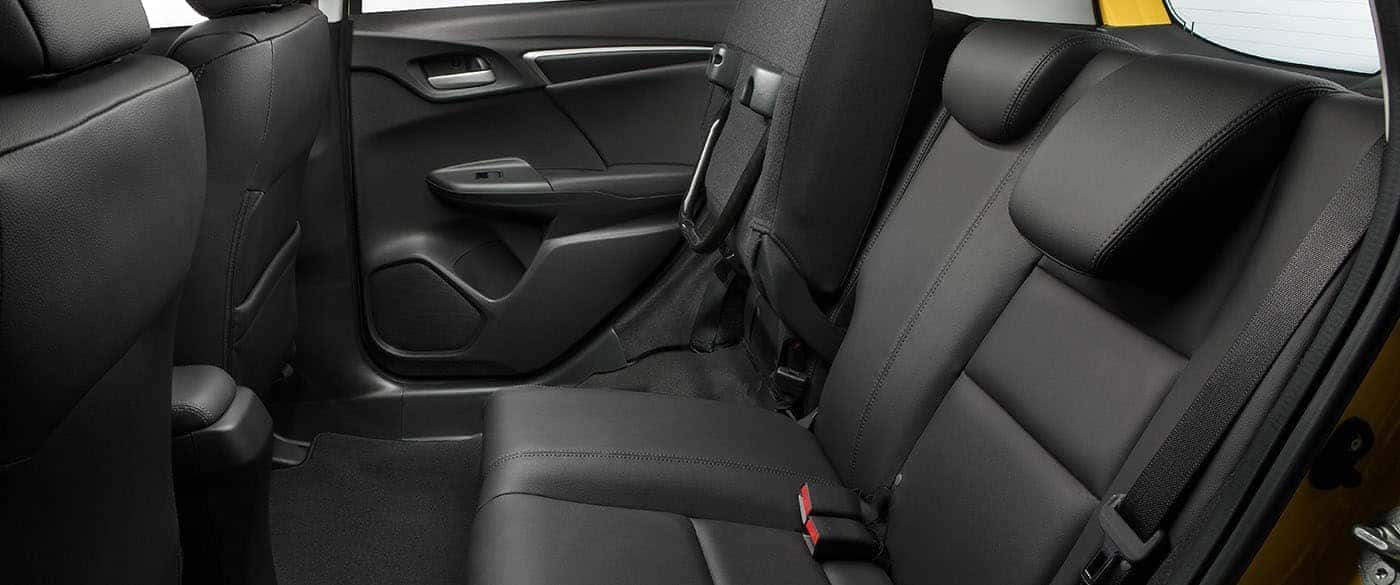 Get Behind the Wheel!
There's no denying that the Honda Fit is one of the best cars for dogs, but your four-legged friend isn't the only one who will love how they feel inside the cabin. If you're ready to get a hands-on feel for the 2019 Honda Fit, then its time to schedule a test drive with your local Montana Honda Dealer! Start up a conversation today to learn more about our exciting current offers.