Looking for the Best Cars to Buy? Try the Car and Driver 10 Best List

Spots on the Car and Driver 10 Best list are highly coveted, and not without reason. Drivers looking for the best cars to buy have been turning to this annual selection for decades, and they've often found themselves with a Honda.
From best midsize car to best hybrid cars, Honda has once again triumphed by placing 5 models on Car and Driver's prestigious list, including:
2019 Honda Accord
2019 Honda Accord Hybrid
2019 Honda Civic Hatchback Sport
2019 Honda Civic Si
2019 Honda Civic Type R
Honda Accord
Critics at Car and Driver loved the Honda Accord's "finely tuned primary controls" and "delicate, well-placed pedals". Of course, the Honda Accord excels in every way a midsize sedan should, which might be why this is its record 33rd time on the 10 Best List.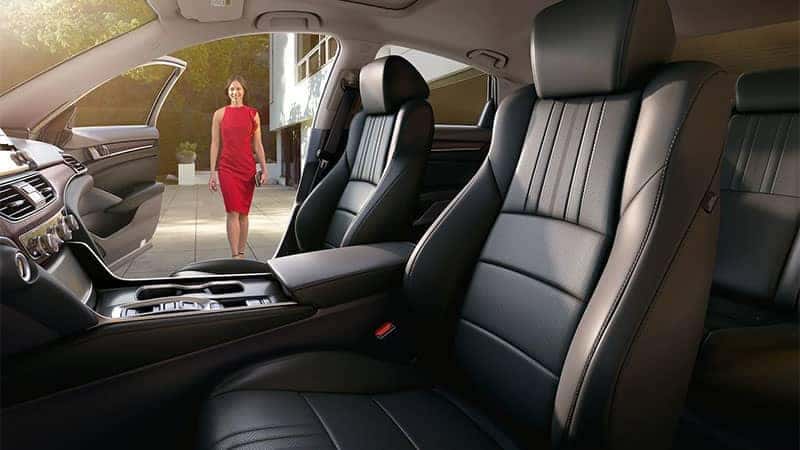 ---
Honda Accord Hybrid
Looking to drive the Honda Accord with an ultra-eco-friendly twist? Turn to the Honda Accord Hybrid. Its cutting-edge hybrid powertrain works seamlessly to combine surprisingly athletic performance with up to 48 mpg in the city and 48 mpg on the highway*.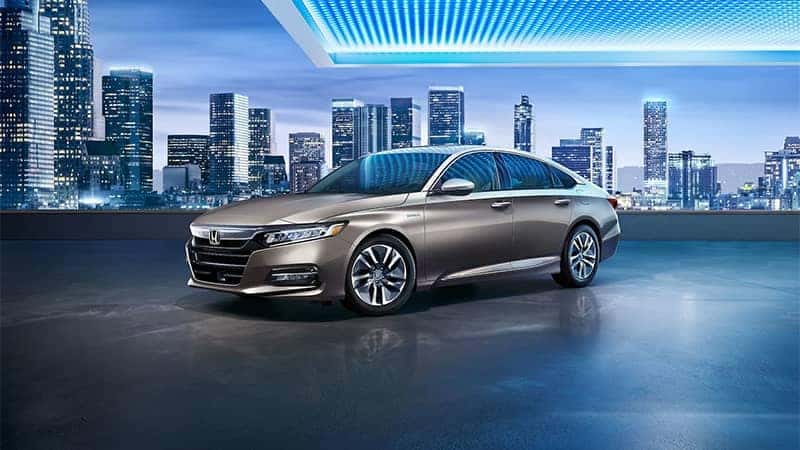 ---
Honda Civic Hatchback Sport
Car and Driver summed up the Honda Civic Hatchback Sport thusly: "it's as entertaining as a bathtub full of otters". The vehicle fully earns that creative description. Even while providing up to 46.2 cubic feet of cargo space, it uses a 180 hp engine for outstanding performance.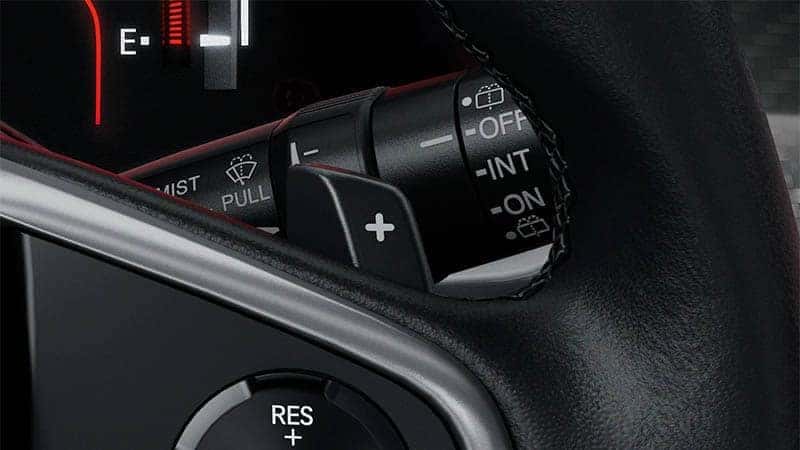 ---
Honda Civic Si
The Honda Civic Si Sedan and Honda Civic Si Coupe deliver "an ideal middle ground between the Civic's pragmatic roots and its performance pinnacle". When you need something practical that's still able to call on turbocharged power, this is it.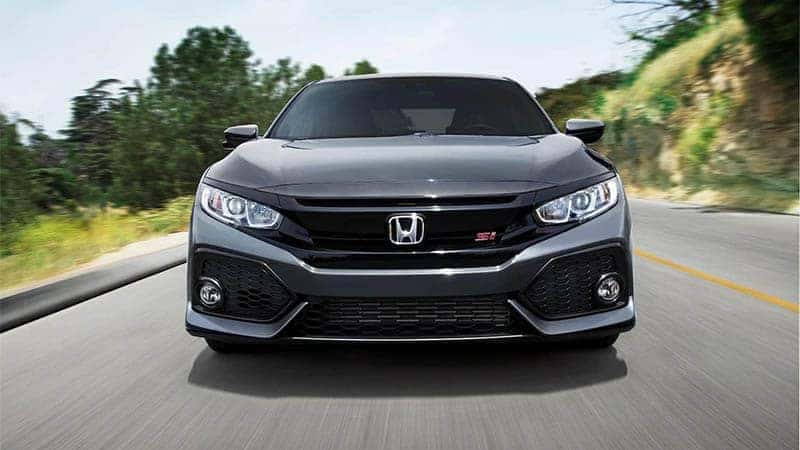 ---
Honda Civic Type R
The Honda Civic Type R fits a turbocharged 306 hp 2.0L – that's the most powerful engine ever sold by Honda in America. Car and Driver notes that "this no-compromise driving experience is found in a four-door hatch that's stiff but perfectly usable in daily living."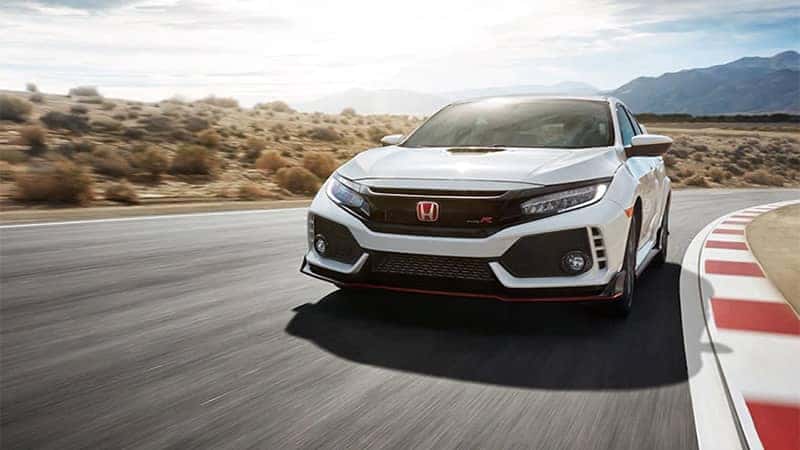 Take a Test Drive to Experience These Award-Winning Models for Yourself
When looking to past years, it's no surprise that Honda is winning awards for 2019 Models, so contact us directly or visit your local Montana Honda dealer to find out more, explore special offers, or arrange a test drive.