The Car Connection's Best Car to Buy 2018 Is the Honda Accord

This is the time of year that "best of" lists and awards start making the rounds, and in the automotive world, that means drivers can get the scoop on which cars should make their shortlist. To that end, it's important to note that the Honda Accord has recently been chosen as The Car Connection's Car to Buy 2018! Keep reading below to learn more about how the 2018 Honda Accord took home this coveted award and what this means for the future.
What Makes the Accord a Winner
We think it's clear why the Honda nameplate managed to add yet another honor to their long list of awards and accolades with the Accord, but the team at The Car Connection have plenty of reasons of their own for choosing this remarkable, perennially popular vehicle. After careful consideration, it was decided that the 2018 Honda Accord went above and beyond what is expected of a car in this segment. A few specific areas that factored into the Accord's win include:
New, shorter body providing more interior space
New Honda infotainment system with Android Auto and Apple CarPlay
Redesigned and accessible dash
High-tech safety features like Honda Sensing as standard
Powerful engine options (1.5L turbocharged or 2.0L turbocharged)
A return to a stiffer and lighter makeup
Affordable, value-providing price points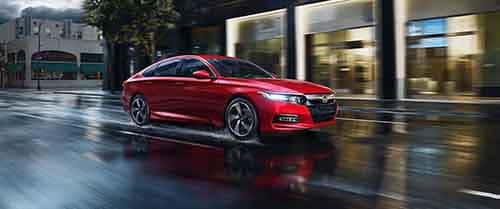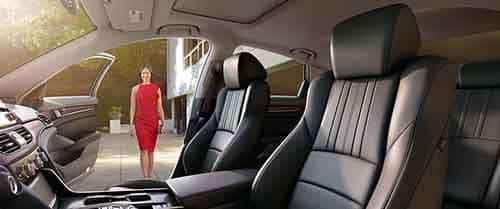 Meet the 2018 Honda Accord Today!
The 2018 Honda Accord's nod from The Car Connection is just one of its accolades, proving once again its superiority to other vehicles in its class. We could continue to give examples as to why the 2018 Accord is the right choice, but we think that stopping in for a test drive at your local Montana Honda Dealer is the best way to truly experience the vehicle. Feel free to also contact us online with any questions regarding financing or current offers.