Honda Dominates KBB Best Buy Awards

Car buying can be an especially trying time for drivers in the Montana area hunting for a trustworthy, reliable vehicle with plenty of value. The over-saturated vehicle marketplace can be difficult to manage, but lists like the yearly Best Buy Awards from Kelley Blue Book are doing their part in helping narrow down which vehicles are most likely going to be able to best fit a drivers needs in any given vehicle segment. Another thing that the aforementioned lists are good at doing is providing a keen insight into which manufacturers are actually listening to consumers and making the cars they want to drive. This year, we can find that from Honda, who easily outperformed their peers in the KBB Best Buy Awards.* Continue reading below to find out specifics!
Honda's Honorees
At the end of each year, shoppers and vehicle enthusiasts are able to look forward to seeing a carefully curated list of the year's best vehicle buys from Kelley Blue Book. To determine the winners, KBB team members work to personally test drive and collect data on each one of the year's newly released makes and models. Then, at the end of the year, each of these sets of data are compared against one another to find the winners for each segment, as well as the overall winner.
The 2018 version of Kelley Blue Book's list shows clearly that Honda has mastered the art of consumer satisfaction by securing seven out of the 12 available spots on the list. The Honda name was also the recipient of the "Overall Best Buy" award.* See the breakdown of Honda winners and their categories below:
2018 Honda Accord – Overall Best Buy
2018 Honda Civic – Small Car Best Buy
2018 Honda Accord – Midsize Car Best Buy
2018 Honda CR-V – Small SUV Best Buy
2018 Honda Pilot – Midsize SUV Best Buy
2018 Honda Odyssey – Minivan Best Buy
2018 Honda Clarity Plug-In Hybrid – Electric/Hybrid Car Best Buy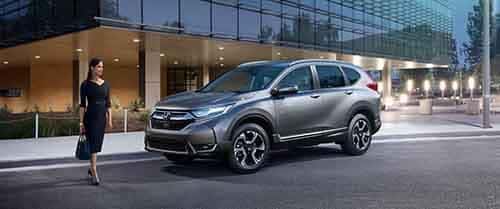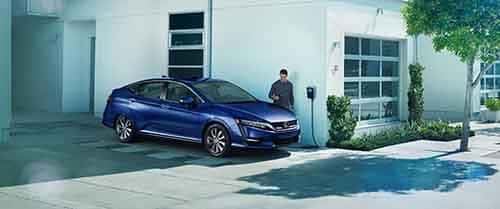 The Choice Is Clear at Honda
Honda vehicles all come with the same basic principles of providing drivers with high-performing, comfortable, and affordable vehicles to fit their day-to-day needs. See the proof in person by visiting your nearest Montana Honda Dealer today. We can also be contacted online for more information regarding current offers and financing options. We can't wait to help you find your Honda ASAP!