Keep Your Car Running Great with the Honda Maintenance Schedule

To keep your vehicle running at its best, Honda has a recommended maintenance schedule to make it easier to keep track of when Honda services need to be performed. Braking up services into three groups based on the time and distance intervals, the service in group A needs to be performed the most often, while items in group C need to be performed around every two years.
Group A – First Service
After 7,500 miles/12,000 km you should replace engine oil and rotate your tires. These are the services you should have performed the most frequently in order to keep your vehicle running optimally. The Honda maintenance schedule has these two routine items classified in Group A.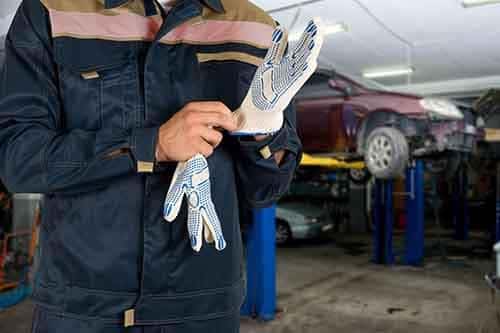 ---
Group B – Next Service
Your next service comes up at the mark of 15,000 miles/24,000 km or one year, whichever comes first. At that time, you should again replace the engine oil, rotate your tires, and do the following services that make up Group B: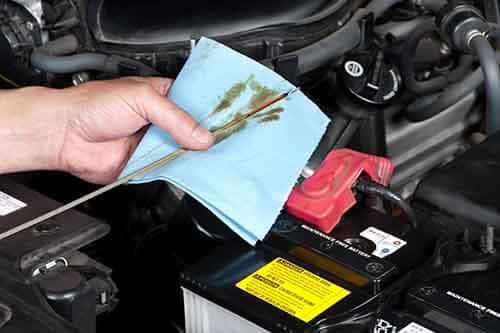 Replace engine oil filter
Inspect front and rear brakes
Check parking brake adjustment
Inspect the rod ends, steering gearbox, and boots
Inspect suspension components
Inspect driveshaft boots
Inspect brake hoses and lines
Check all fluid levels and condition of fluids; check for leaks
Inspect cooling system hoses and connections
Inspect exhaust system
Inspect fuel lines and connections
---
Group C – More Service
At 22,500 miles/36,000 km, drivers should again return to Group A and replace the engine oil and rotate the tires. At 30,000 miles/ 48,000 km or two years, whichever comes first, drivers should check valve clearance, go through both Group A and Group B items, and move into Group C, which includes:
Replace air cleaner element
Replace spark plugs
Inspect and adjust drive belts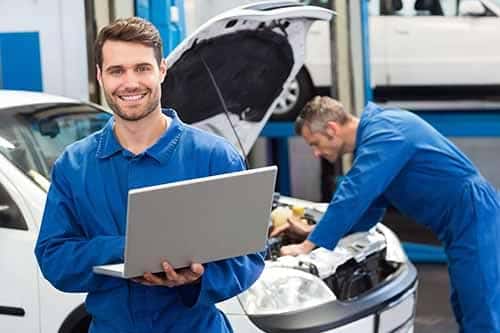 ---
Importance of Continuing Routine Service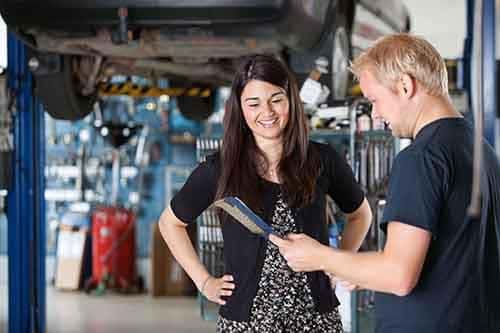 Honda's recommended maintenance schedule continues from there, recommending the service in Group A every 7,500 miles, Group B at every 15,000 miles, and Group C at every 22,500 miles or two years with average driving conditions and non-extreme ambient temperatures. Staying on top of routine maintenance ensures that your vehicle runs at its best, is safe on the road, and stays healthy for years to come.
---
Service Your Honda Today
Have your routine maintenance performed adhering to the recommended schedule at your nearest Montana Honda Dealers location. Contact us with questions and explore our parts and service department, and we'll make sure your Honda is in top shape.