What is the Towing Capacity of the Honda Pilot?


The 2018 Honda Pilot is a mid-size SUV that is versatile and comfortable and able to handle a tough towing job. Whether you need to tow smaller trailers or larger loads, the Pilot is a great SUV option that can handle it all. The towing capacity varies depending on whether the 2WD or AWD system is right for you, with the AWD configuration better equipped to handle more weight and larger loads.
2WD – 3,500 lbs.
AWD – 5,000 lbs.
Towing Capacity: 2WD
As the standard, the Pilot comes with a 2WD configuration but it still is able to tow up to 3,500 lbs. That's enough for a smaller or lightweight trailer, jet skis, dirt bikes, and more. It's unsafe to try to tow a load that exceeds your vehicle's capacity, but 3,500 lbs. is more than enough for most drivers.
Lightweight trailers
Jet ski
Smaller boats
And more
Towing Capacity: AWD
For drivers who need to tow larger loads, the Pilot comes with available AWD, which increases the towing capacity from 3,500 lbs. to 5,000 lbs. If you need to tow a large trailer, an RV, a large camper, or something similar, you'll want to consider upgrading to AWD.
Larger trailers
Boats
RVs
Campers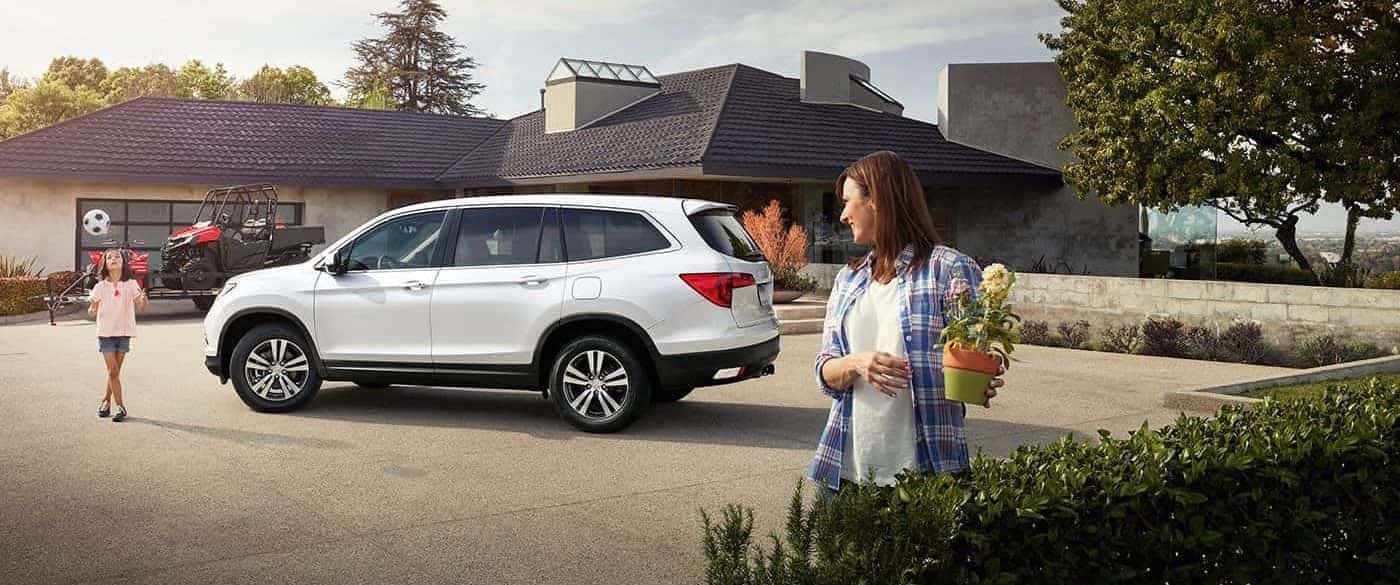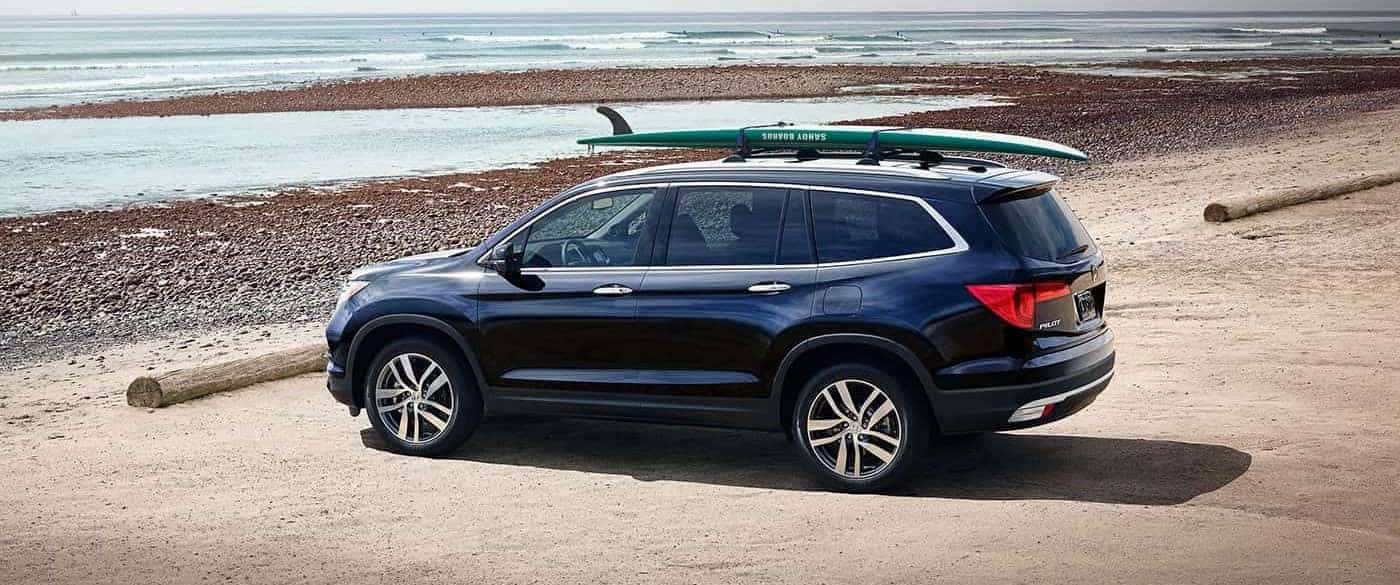 Honda Pilot Features
The 2018 Honda Pilot is a mid-size SUV that is comfortable and stylish and offers drivers a lot of utility and capability. U.S. News & World Report notes that the Pilot "delivers a pleasant ride, plenty of horsepower, and generous passenger and cargo space." The interior can be configured in several different seating and cargo arrangements for even more versatility. And inside, the Pilot offers features and equipment that bolster comfort, provide conveniences, and allow you and your passengers to stay connected when you're on the road.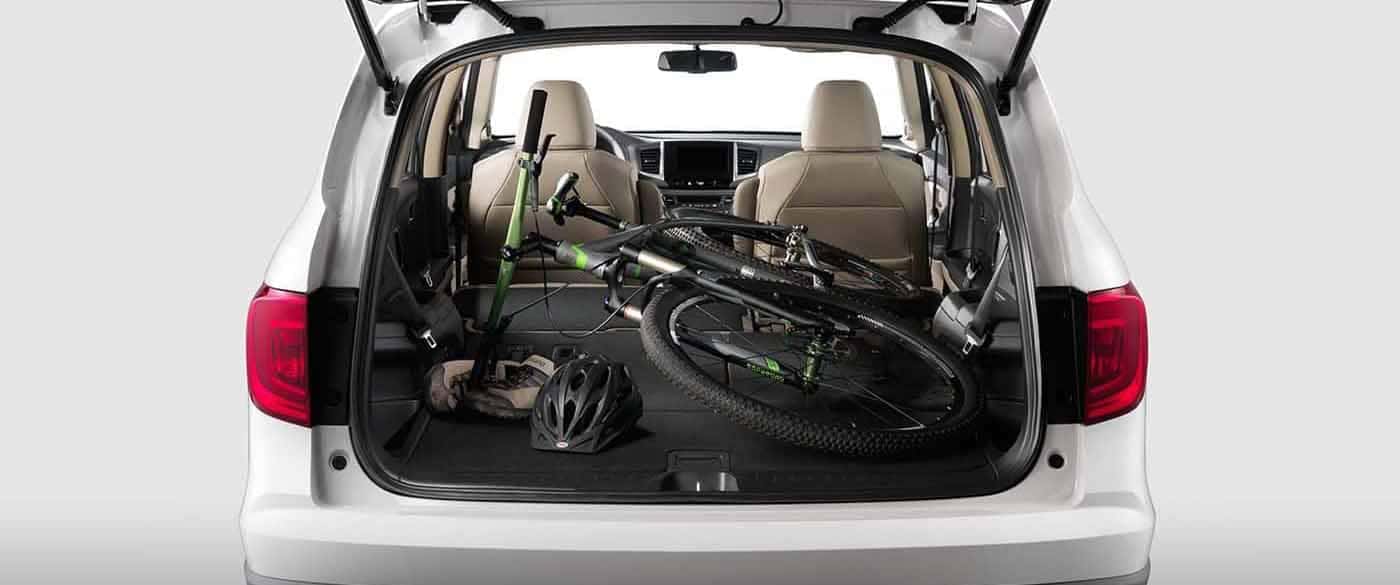 Test Drive Today
Find out more information on the 2018 Honda Pilot by contacting us or by visiting your nearest Montana Honda Dealer. Explore current offers and leasing specials, and sit behind the wheel with a test drive today!